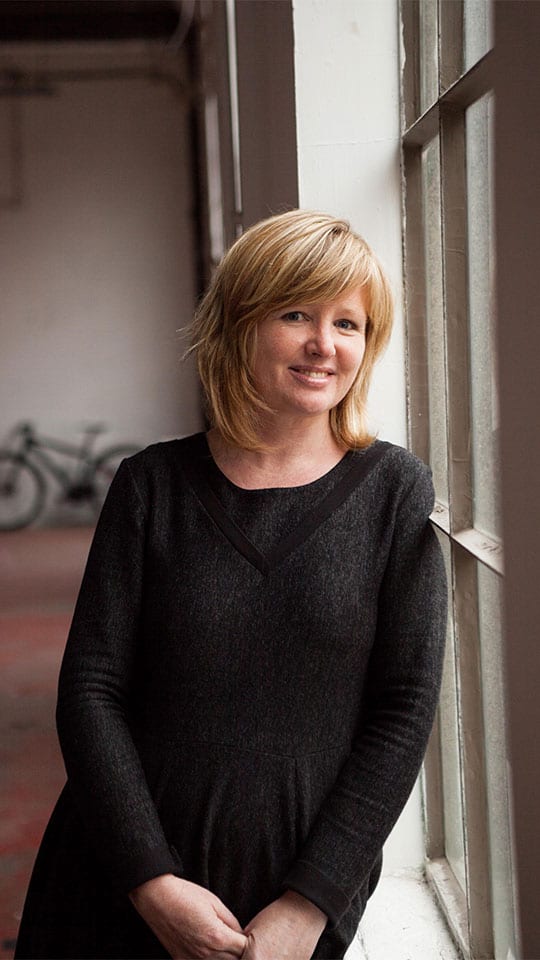 Hi, I'm Babs Leonard, a Meditation Teacher. Experiences in both my personal and professional life have led me to this path of teaching people a powerful self awareness and wellbeing practice.
Meditation is a lifelong wellbeing tool and when practiced daily we begin to observe the enhanced quality of the relationship we have with ourselves, others and the world around us. Leading to confident decision-making for greater potential, happiness & fulfillment.
For over twenty years I have worked in the Not for Profit sector within homeless, addiction, family support and youth work services, working with people in all stages of life – childhood, teens and adults.
I have vast experience, skill and knowledge in creating and holding safe spaces for connection and wellbeing, Supporting people to integrate wellbeing practices into daily life, in both a group setting and on a one-to-one basis. I also work with people from all over the world via Zoom.
*During these COVID-19 times some offerings are being held live on Zoom
How meditation can help you...
Release Stress and Fatigue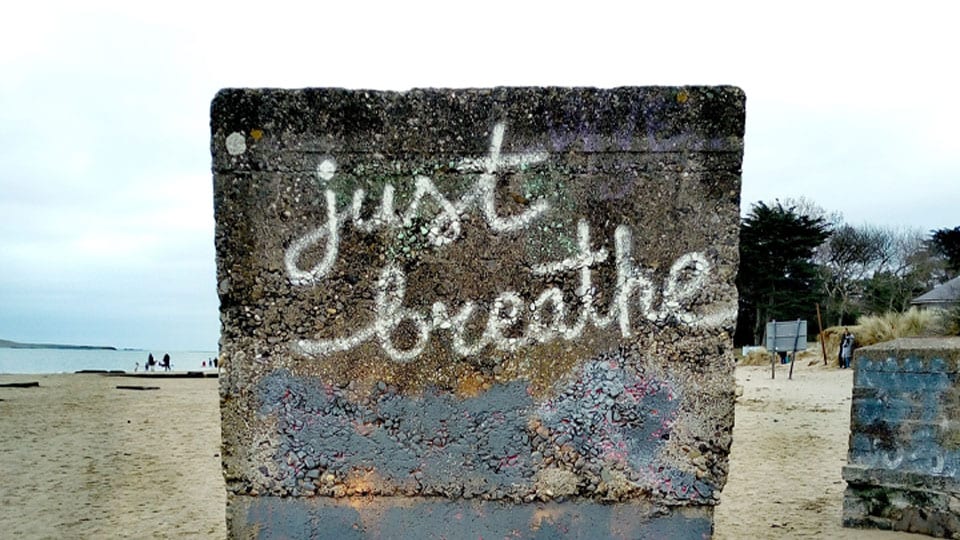 Meditation releases accumulated stress and fatigue from the body and mind.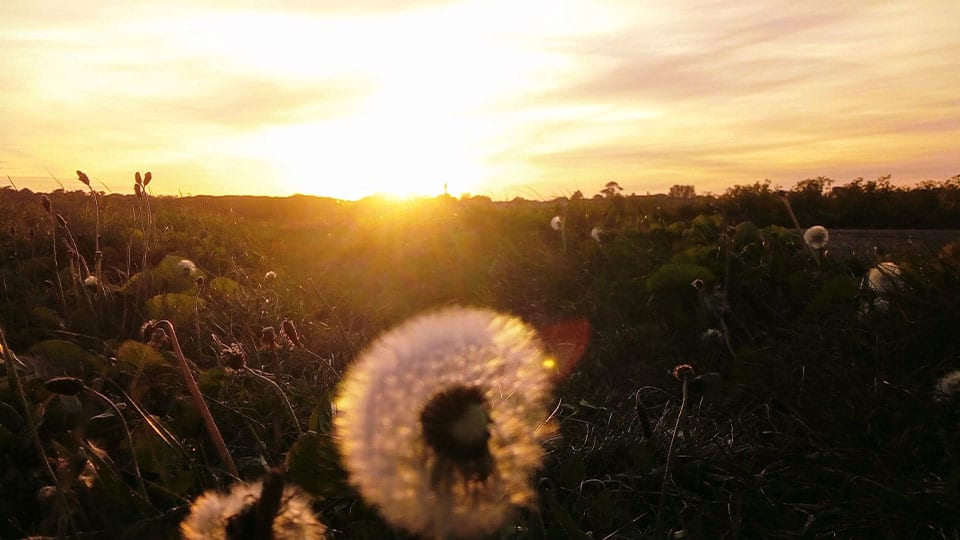 Meditation enhances our wellbeing, we feel more energised and it restores our natural vitality & energy.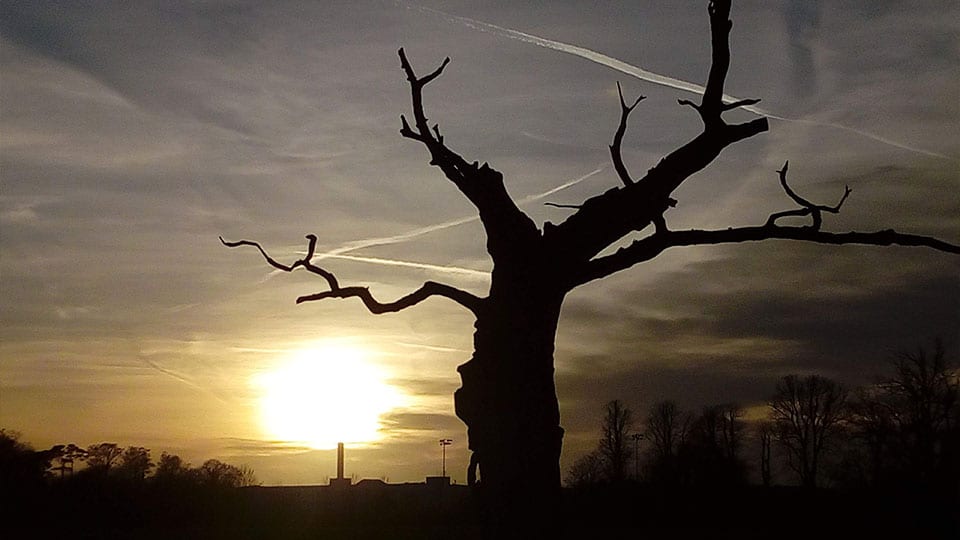 Meditation enables us to cultivate greater awareness about what is and what is not serving us well in our lives.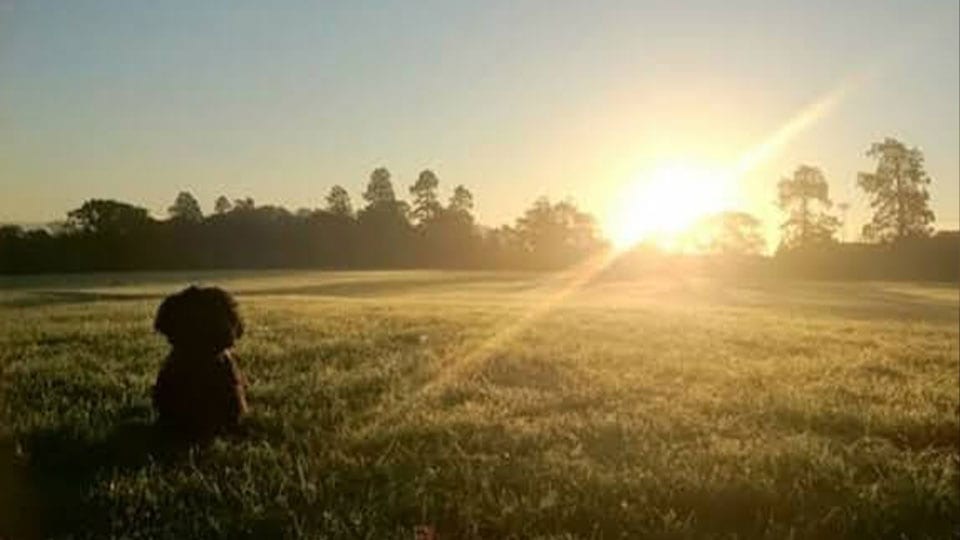 Meditation gives us the confidence to make choices and decisions towards greater happiness and fulfilment.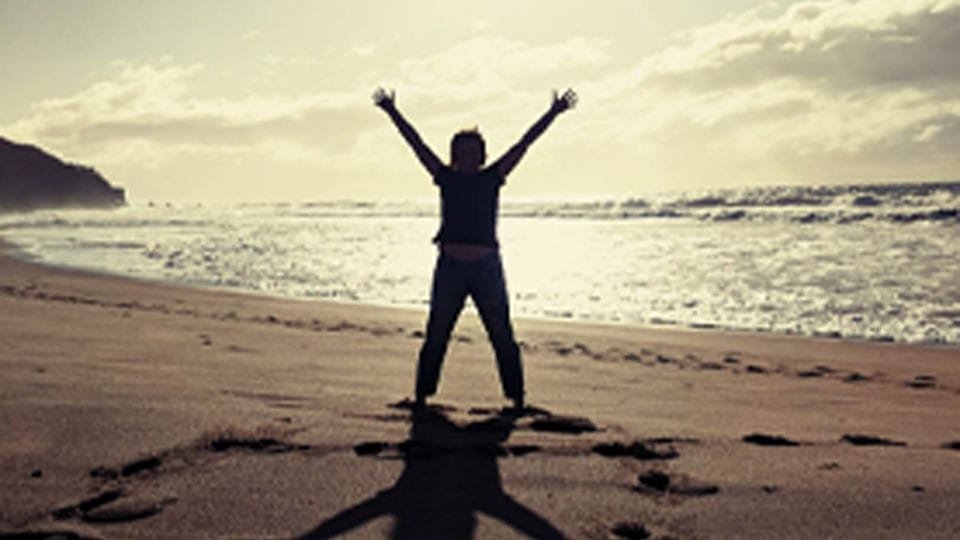 Meditation also helps us meet life's
challenges with a renewed sense of spirit, we know that we can get through difficulties in life and learn from them.
Upcoming Meditation Sessions:
Our Latest Updates on Social Media